Small Spaces are Uncomfortable!
Small spaces and small rooms can feel cramped and uncomfortable, but with some tactful decorating, your small bedroom can feel large and roomy. Having a spacious area where you can relax is important for your physical and mental health. Give yourself a breath of fresh air and pay attention to these 5 tips on how to open up the small spaces in your home.


1) Choose a Focal Point
You may think that you need to purchase small or slender furniture to decorate a small space, but that is not necessarily true. Large or bulky furniture can work in a small room if you know how to arrange it. First, you need to decide what the focal point of your room will be. Your focal point is the part of the room that your eye is drawn to first, or sticks out the most. For bedrooms, the focal point would be the bed frame and the bed. For an office, the focal point may be your desk and chair. Once you've decided what area of your room you'd like to highlight, you can begin to decorate around your focal point.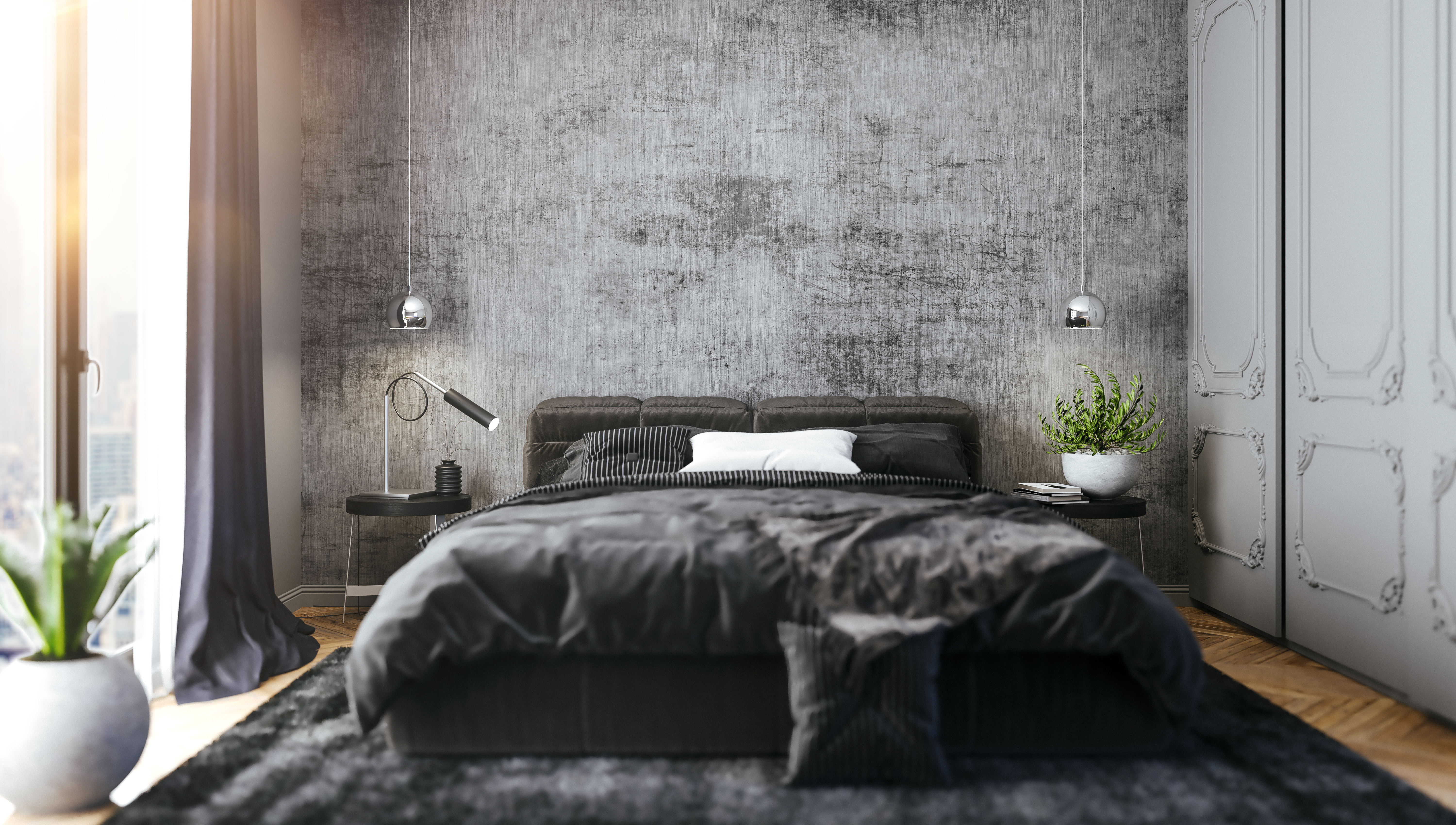 2) Floor to Ceiling Curtains Make Your Room Feel Taller
Curtains are a great way to add texture and height to your room, plus sheer curtains diffuse the light in such a pretty way! If you have a window in your room, consider adding curtains. Curtains are a small detail that level up your room quickly, and make your space look more put together. If you have a larger window, put up tall curtains from floor to ceiling to make your ceilings look higher, and thereby making your room larger. It's important to choose the right color of curtains so they don't look out of place in your room. If you're unsure of what colors would look good, begin with light neutral colors, like white or beige.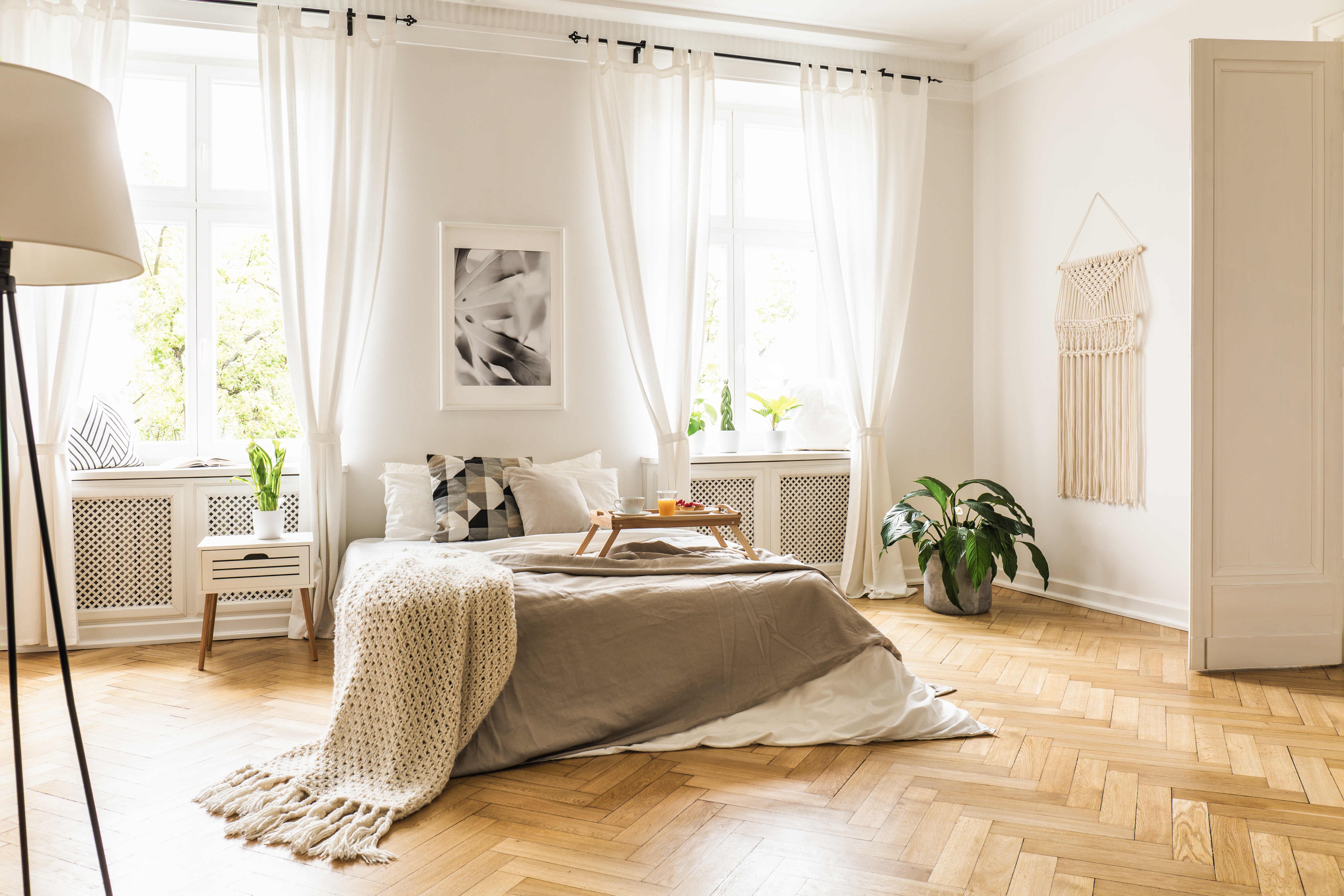 3) Mirrors Reflect to Expand Your Room
Mirrors are a great way to expand your room visually. Installing one large mirror and then adding smaller mirrors around your room will create the illusion that your space is large and roomy.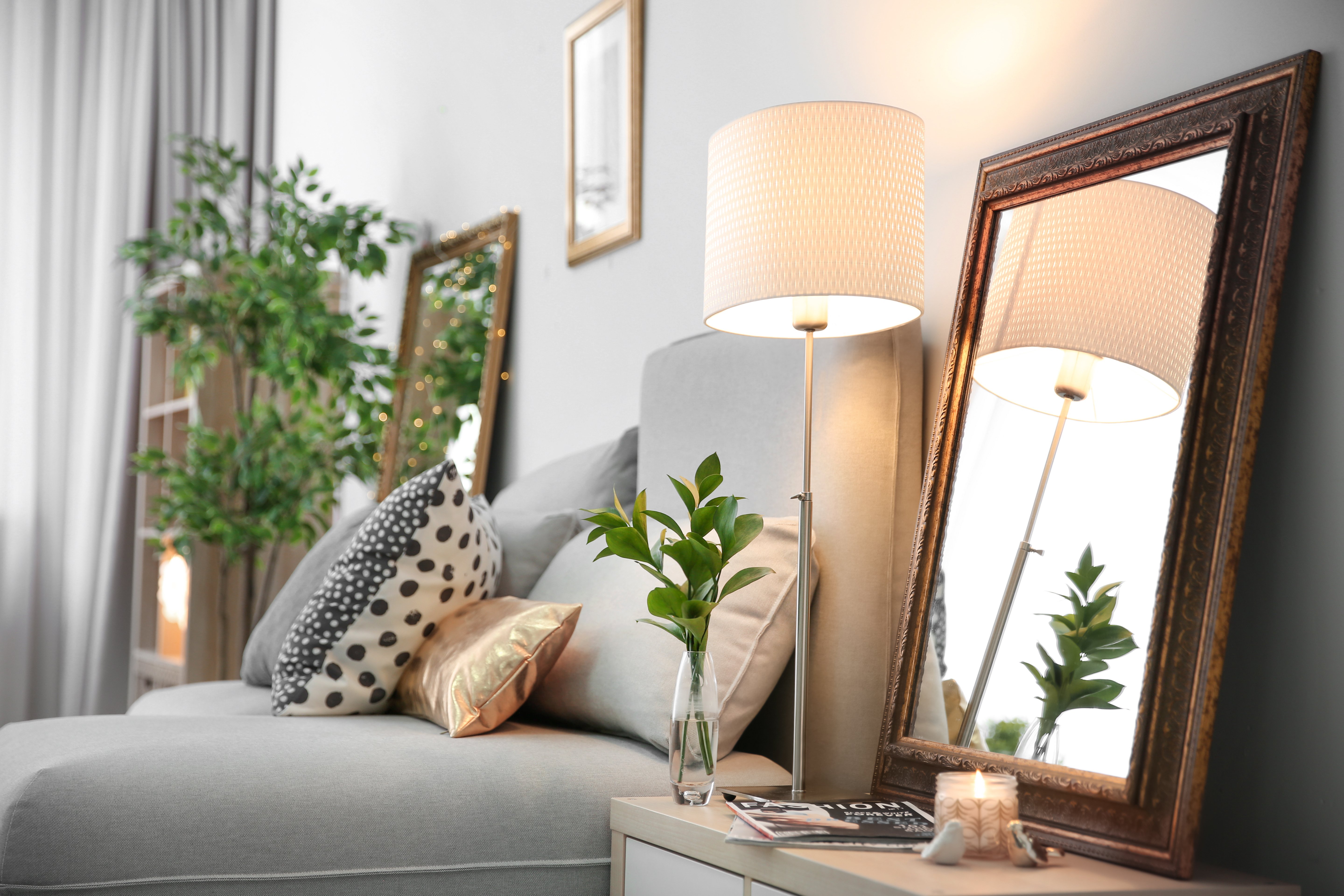 4) Keep Clutter OUT
A cluttered and messy area is the quickest way to get overwhelmed in a small room. Clutter creates chaos, and can make your space feel even smaller! Do yourself a favor and keep clutter out by being as organized as you can. Shelves are a great way to display pictures, plants, or unique trinkets that you own. A chest of drawers and closet organizers are another great way to organize small items that often find their way to clutter small areas.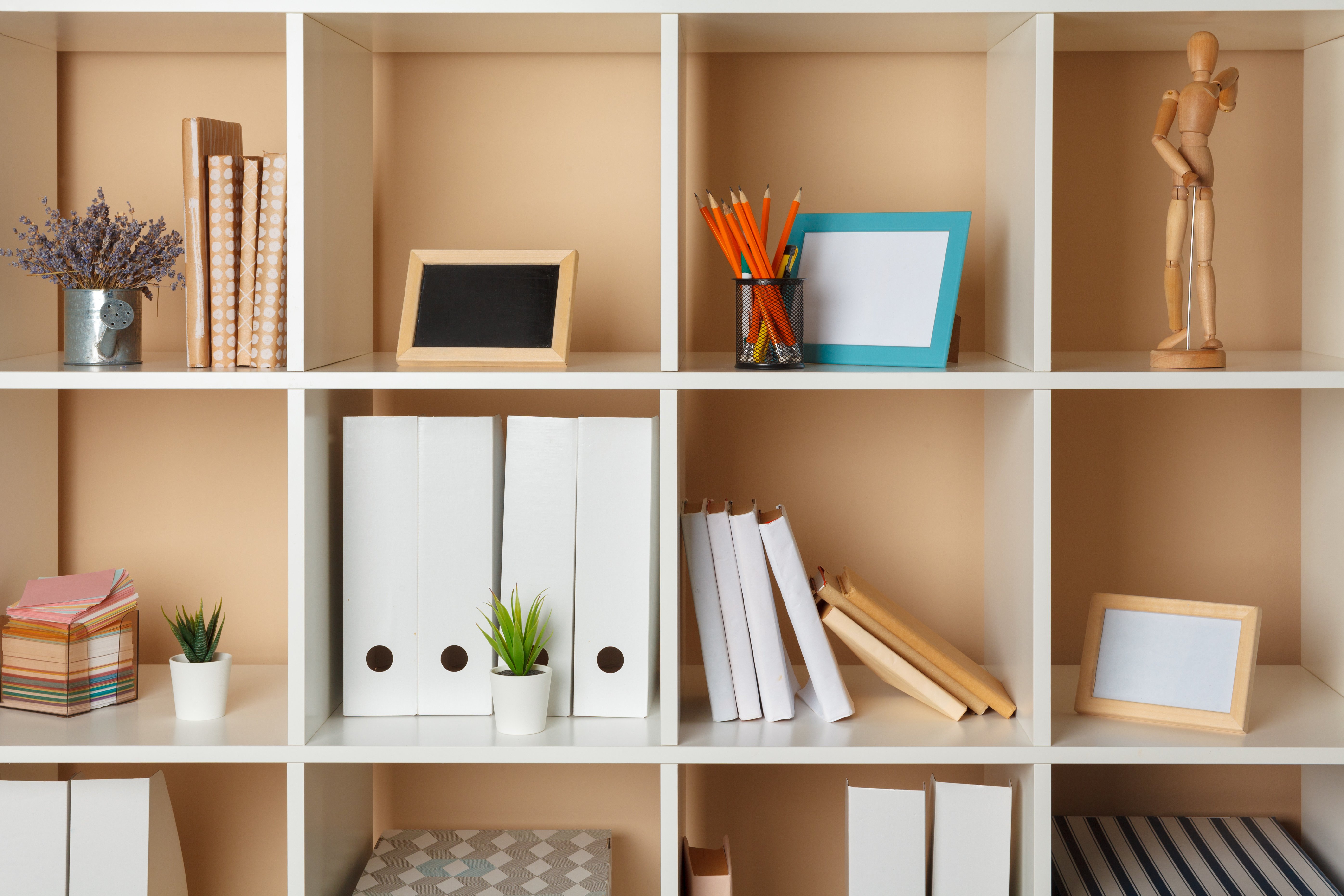 5) Make Your Bed Everyday
This simple task will make your day better and help your space feel bigger than it is. Just like clutter makes a room feel smaller, a messy bed can make a room feel unkempt and unbalanced. If you don't usually make your bed in the morning, try creating a goal to make your bed for three days in a row. Pay attention to see if it helps you feel more put together for the day. Small daily tasks of tidying can help you avoid a need for deep cleaning, which can save you time in the long run.