Financing Options for Mattresses
Buying a new mattress on a tight budget can be difficult and expensive. If you need a little help purchasing essential items (like a new mattress) for your home, a no credit needed program may be for you.
Everyone needs a quality mattress. A good mattress helps you sleep better, and have more energy. A poor-quality mattress can interfere with your healthy posture and your energy level. With so much at risk, it makes sense to be thoughtful about what kind of mattress you purchase, and what your budget should be. When your mattress loses its spring, No Credit Needed programs financing are exactly what you need.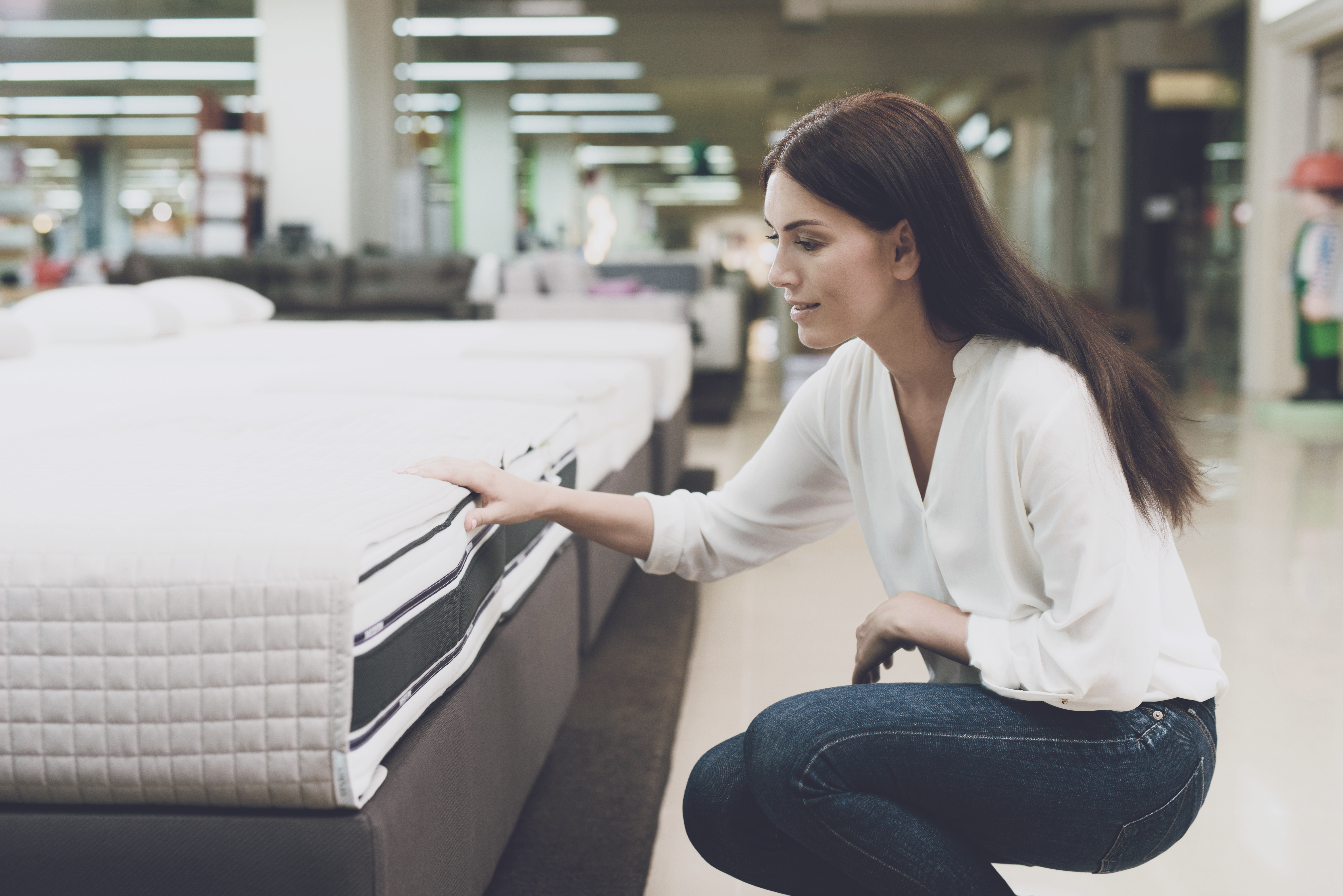 When to Get a New Mattress
Here are a 4 signs to let you know when it's time to replace your old mattress:
If you are regularly waking up with aching muscles, or if you prefer to sleep on your recliner of sofa rather than your bed.
Your mattress is sagging in the middle, or the edges are drooping
According to the National Sleep Foundation, the lifespan for most mattresses is 8 years.
Pay attention to your mattress needs, and when those needs change. As you age, you may experience arthritis or lower back pain, which means you should purchase a firmer mattress to give you support, but soft enough to be comfortable. Memory foam is great for those who are recovering from back or leg injuries. If you have gained weight steadily over a few years, you may need replace your mattress sooner rather than later. Any of these situations may alter what kind of mattress you need.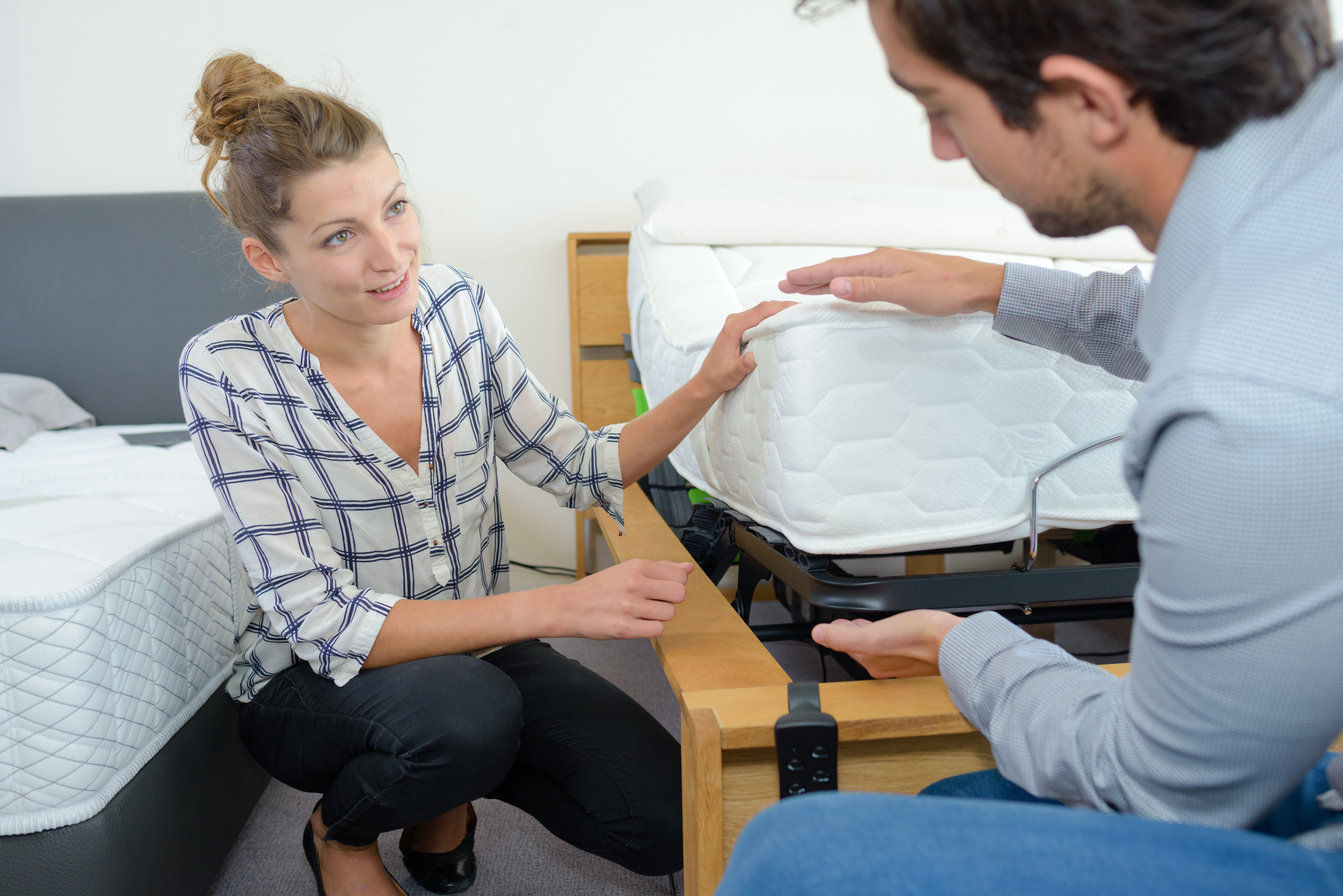 Buying with No Credit Needed Programs
Lease to own options like Kornerstone Credit offer a no credit needed purchase option for mattresses. There are two main ways you can apply with no credit needed programs like Kornerstone.
1. First, you can visit your local mattress store and see what lease to own programs they have available.
2. Otherwise, you can call Kornerstone Credit to find out which local mattress stores are partnered with us. The application only takes an average of 15 seconds so it's easy to apply. The approvals go up to $5,000 which is more than enough for most mattresses. After you're approved, you can take your approval to one of our partner retailers and they'll help you walk away with new a mattress that same day.