Lighting greatly impacts your life and how you feel. It can influence how relaxed or focused you are and can influence your mood. It makes sense to be thoughtful about how you light your home, and how you choose to illuminate each room. Here are 3 tips on how to choose the right lighting for your home.
1. Lighting Larger Rooms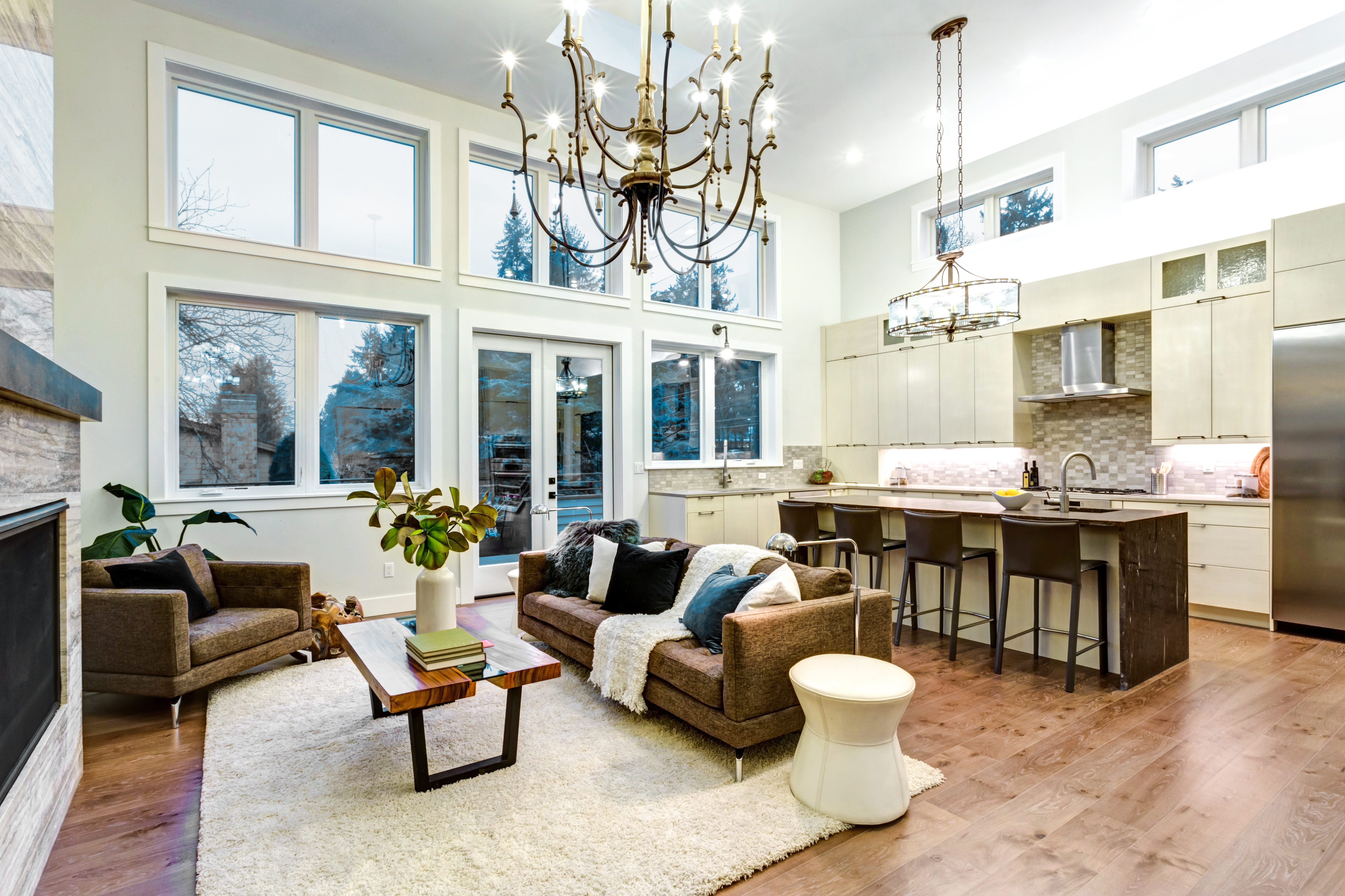 General lighting (or ambient lighting) is overall lighting for a room. General lighting illuminates the entire room and is considered the "natural light" in the room. Consider choosing a pendant light, chandelier or wall sconces to illuminate the larger rooms in your home, like your dining room, living room, and kitchen. General lighting is typically warmer and dimmer than other lighting, which is very flattering on all skin tones.
2. Lighting Up Task Areas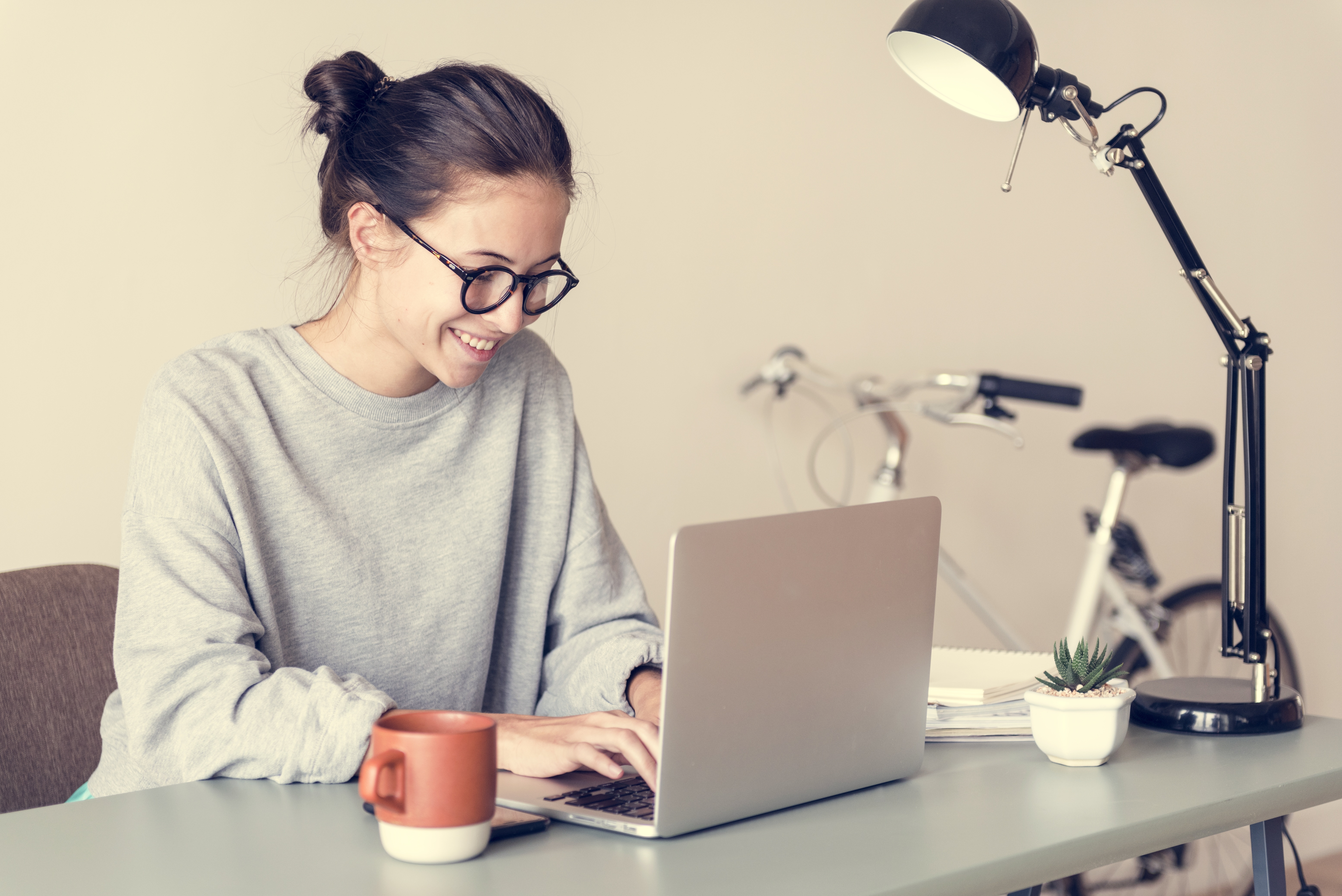 Working or reading areas require more targeted lighting so that you can focus and see well. These bulbs and lighting should be brighter than your ambient lighting and focus on a specific area, like your desk or counter top. Consider under-cabinet kitchen lights and desk lamps for your task lighting, which can illuminate your cooking, books, or work desk. Instead of installing a bright, awkward, and unflattering light to illuminate your entire room, focus your brighter light in your smaller work area.
3. Accent Lighting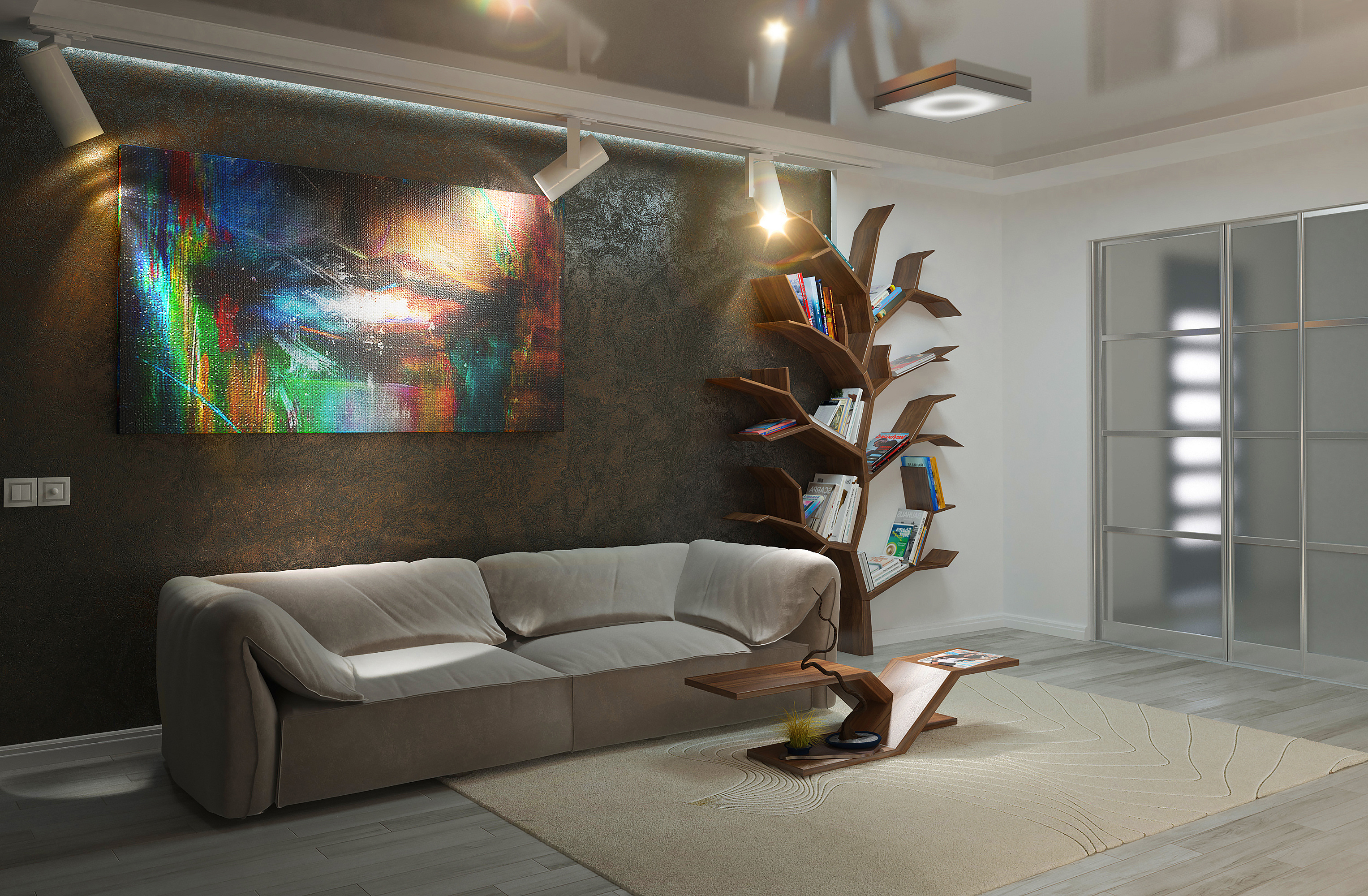 Accent lighting is dramatic and highlights certain aspects in a room, like a work of art or a bookcase. Accent lighting should create a shadow around the object to create a focal point in the room. Wall lights and landscape lights are common choices for accent lighting. We guarantee accent lighting will help bring balance and ambiance to any room.

4. Outdoor Lighting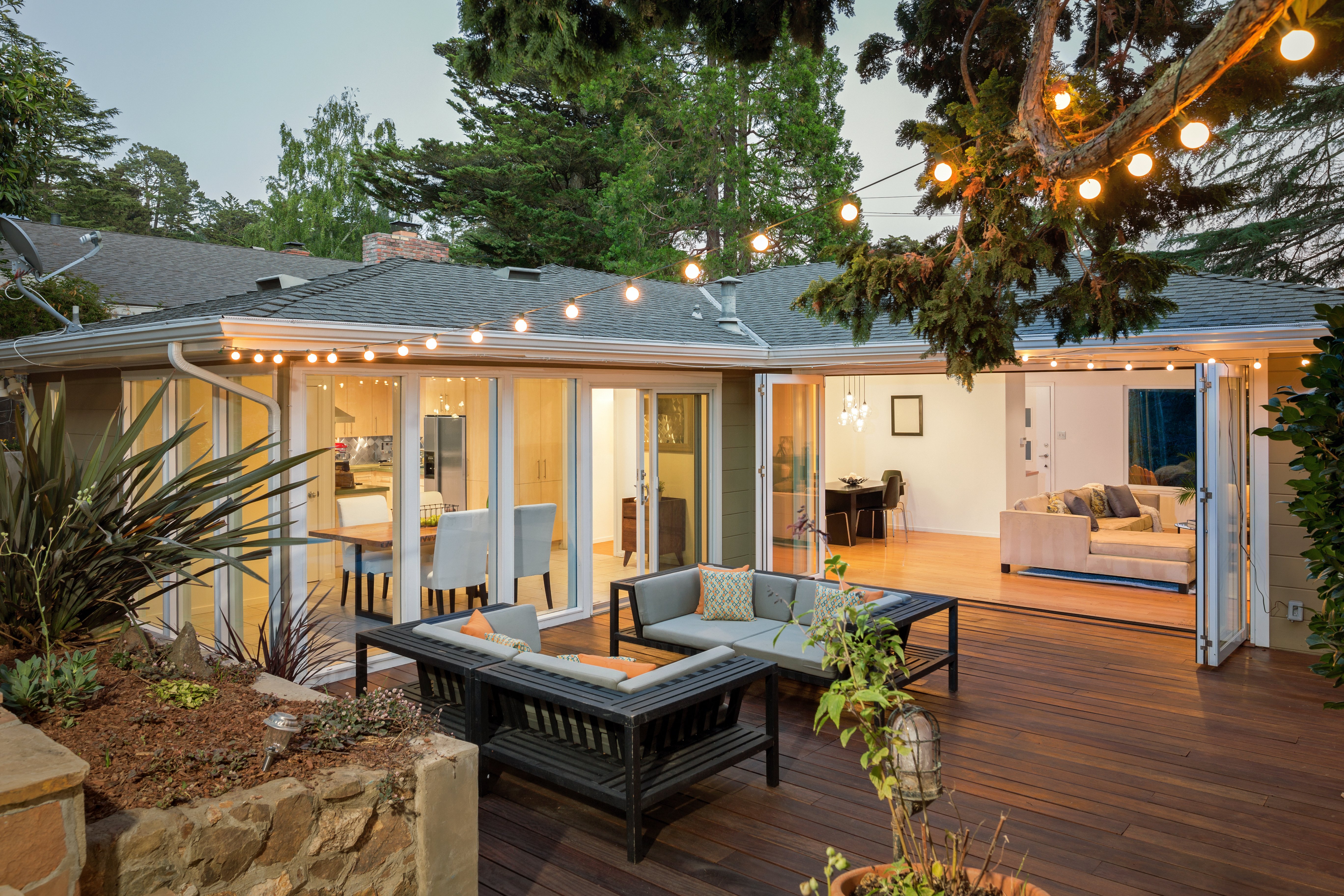 The objective for outdoor lighting is different than your indoor lighting. Outdoor lighting provides security and the ambiance or feeling of your outdoor spaces. It's always a good idea to have bright lighting around the entry points of your home, like your garage doors, front and back doors, and large windows. Softer lights can then be installed to create a soft and welcoming environment, like outdoor string lights, pendant lights, and lanterns.