Home renovations costs can get out of hand pretty quickly, no matter the size of your budget. Busting your budget is everyone's biggest fear and having half-done projects throughout the house isn't what we want. We want to give you a few tips and tricks to save money during your renovations.
Increase Efficiency Rather Than Size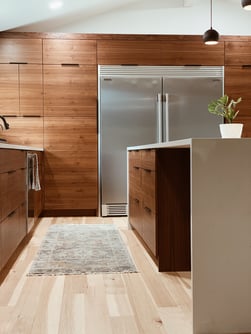 There are easier ways to gain room around the house without tearing down walls. Start by replacing space-hogging shelves with cabinet-height drawers. You could do some cabinet upgrades like dividers, pull-out pot trays, and lazy Susans.
Cost to expand kitchen by 200 square feet:

$48,000 - $95,000
Cost of efficient, custom-design cabinets:

$35,000
Do It Yourself Renovations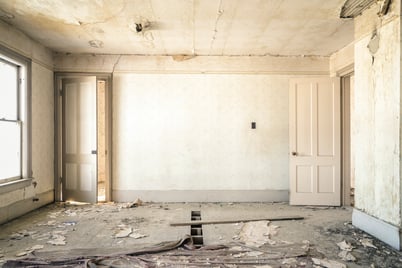 Doing your own projects will definitely save you money, but be sure to only take on the ones you're comfortable doing. If you don't feel comfortable putting up drywall or laying tile, you can do the prep work, clean up, and prepare surfaces.
Cost to demo:

$450 (Dumpster rental and parking permits)
Bring in More Light Without Adding Windows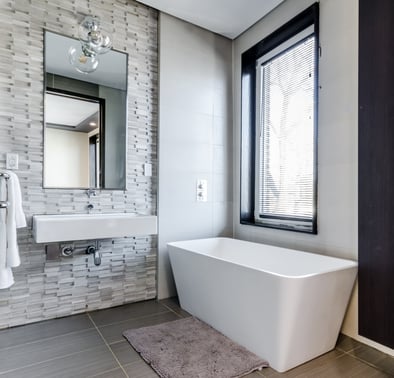 You may not have to invest a bunch of money in new, bigger windows to bring in more light to your home. You can install a light tube, which slips in between roof rafters and funnels sunshine into the living space.
Cost to add an insulated window:

$1,500
Cost for a light tube:

$500
Kornerstone Credit can help you get new furniture and appliances. With our affordable and flexible repayment schedules, you can take advantage of your budget now and pay over time with no credit needed. This is especially useful to make important decisions for things that you already need, like purchasing a new mattress or replace broken appliances.
Fill out our application or call us today and take home that new dishwasher, mattress, and rug you've been eyeing.